Books & Binders
Posters
.
As with reports, once our research is complete, we can provide you the results in a book, binder, or poster format. Below are images of the types of books, binders, and posters we can provide - click on any image to enlarge it. The books covers are bound leather and are customized to your choice.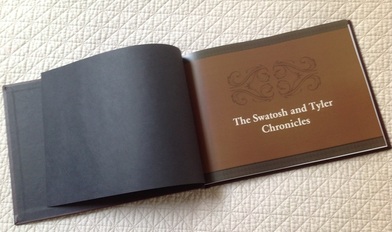 Click on any image to see an enlarged view

---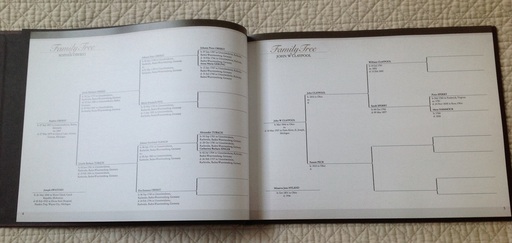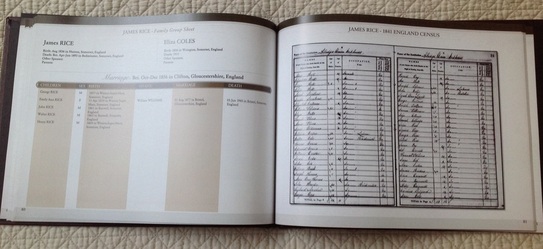 The indexed binders (below) come with the Maple, Chestnut and Oak packages. They contain all the reports and a disk containing electronic images of all the documentation uncovered during our research.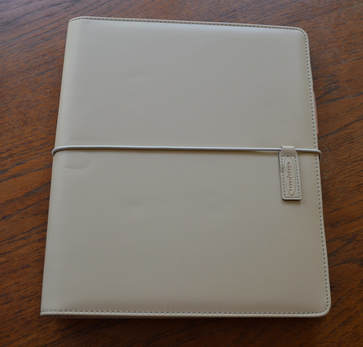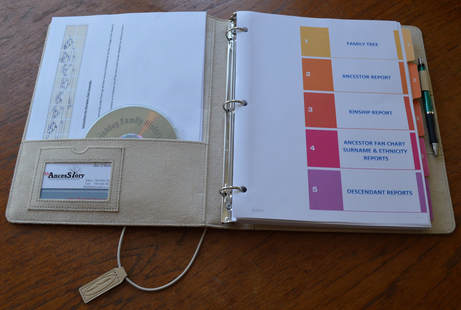 And we now offer custom binders in a wide variety of designs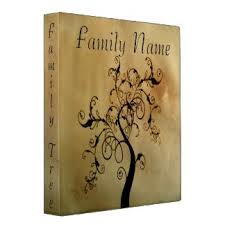 The binder covers and spines will be personalized with your family name

Dozens of designs are available
---
Posters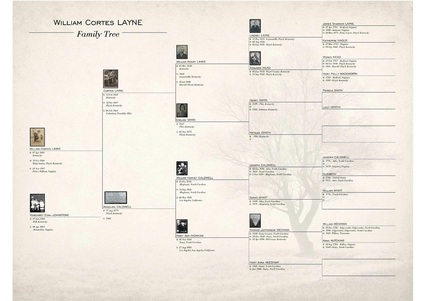 Posters are available in the following sizes:
- 20" x 16" (up to 4 generations)
- 24" x 18" (up to 6 generations)
- 36" x 48" (up to 8 or 9 generations)

The images shown are two examples of how your custom poster could look

Click on any image to see an enlarged view
---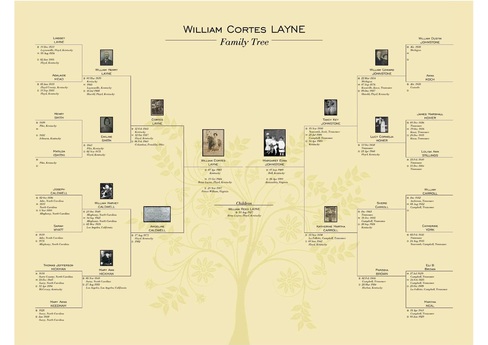 Gift Certificates are also available and make a great gift - contact us for details!
For Answers to your questions or to request a no-cost assessment complete the form at the "Contact Us" tab
Or e-mail us at Info@MyAncesStory.com or call us at 734-593-7007